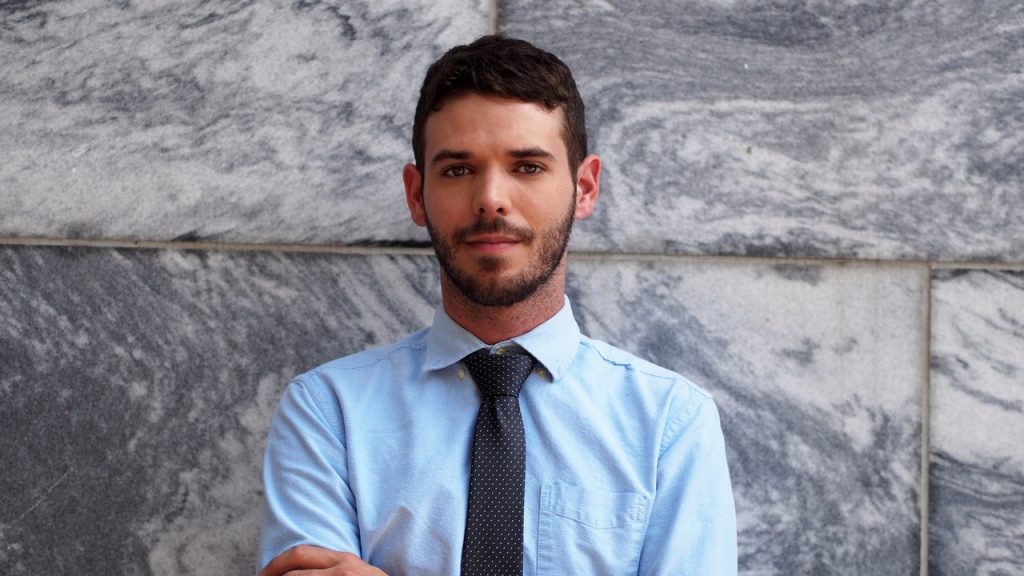 Russell Jeter, PhD
Russell is a postdoctoral research fellow in the Emory University department of Biomedical Informatics. He received his PhD in Mathematics from Georgia State University in 2018.
He is currently involved in multiple projects applying different types of machine learning to healthcare problems. He is particularly interested in utilizing healthcare data to develop real-time computer-assisted treatment in critical care patients.
He is an outdoorsy person who enjoys backpacking, running, Math, music, American football, and soccer.